American Heart Association
In creative partnership with CDM New York and American Heart Association New York, Alice Blue designed and created an integrated campaign to help educate New Yorkers on how their food choices impact their life expectancy. The #gonebadforgood campaign features characters that are fed up and have taken matters into their own hands, exacting revenge on unhealthy food choices. All over New York – from the Holland Tunnel to the last subway stop in the Bronx, including animations in Times Square, the characters took their message to the streets.
This award winning campaign most recently was named 'Best of the Best: Creative' Award at the globally renown Creative Floor Healthcare Awards Show in London.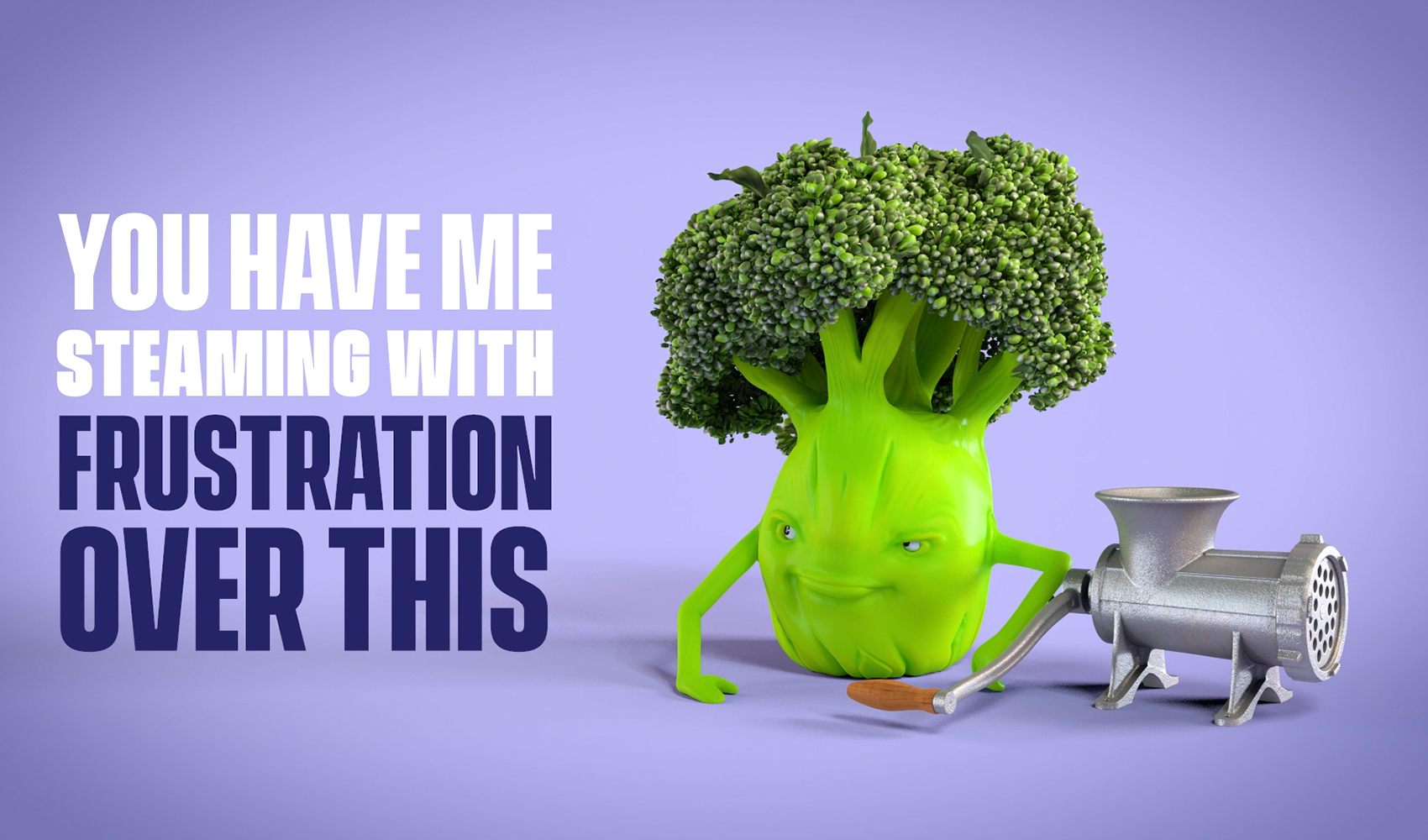 Click on an image to meet the cast of the American Heart Association.

THE AMERICAN HEART ASSOCIATION:
Character Design • Character Creation and Animation • Print, OOH, Online and Augmented Reality
View more work for the American Heart Association:
aliceblue.com/work/american-heart-association
View more award winning character work: